1. Crunchy or smooth peanut butter?
Smooth please!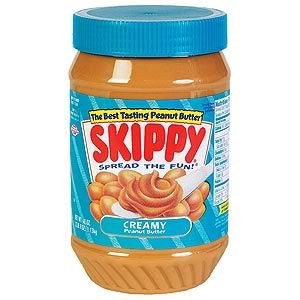 2. What is your favorite color Rose?
Hmm... I prefer lillies, but if I have to take a rose, I want red!
3. Do you remove your shoes when you walk into your home?
Nope.

4. What is your favorite season?
Spring! Give me the 75 degree days, flowers, the sun and a cool breeze and I'm in heaven.

5. Approximately how many hours a day do you spend blogging?
Too many!!!